Affiliated Hospitals/Medical Facilities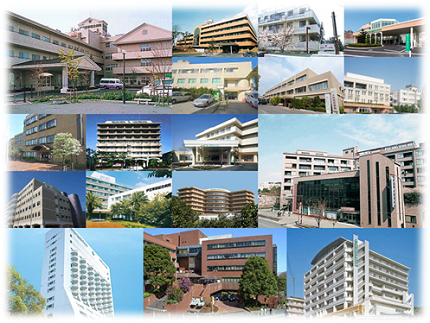 Under the philosophy of Shonan University of Medical Sciences, "Respect people, Value human life, and Adore individuals," we challenge to develop talents that enable to contribute happiness to everyone by providing the education respecting individuality by caring others and thanking all livings through an interaction with people.
Nursing Training Center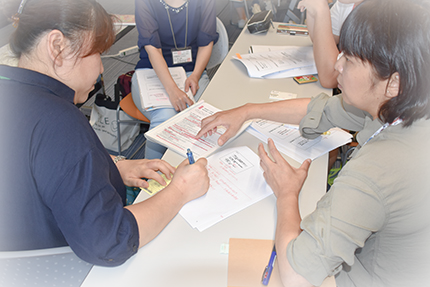 We nurture certified nurses who are capable of high standard nursing practice with up-to-date knowledge and state-of-the-art technology through providing certified nursing curriculum and nursing management curriculum that are accredited by Japan Nursing Association.
Clinical Medicine Research Laboratory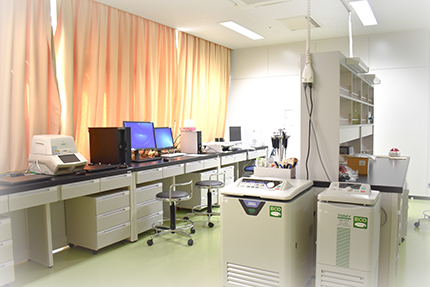 Our Research Laboratory was established to contribute for the society with the medical research results achieved from a collaborative work of doctors, healthcare professionals and researchers aligning with group hospitals of Shonan University of Medical Sciences. We conduct medical and healthcare research activity everyday with the view of promoting "health management rooted to the community" focusing on aligning with people working in the fields of healthcare, medical, welfare and education.